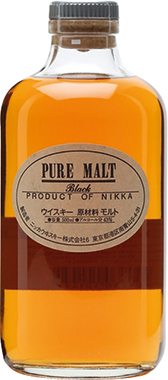 Add to favourites
The Nikka Pure Malt range is a combination of malt whiskies produced at the Yoichi and Miyagikyo distilleries.

Add to favourites
Nikka Coffey Grain is an original single-grain whisky distilled mainly from corn in a Coffey still.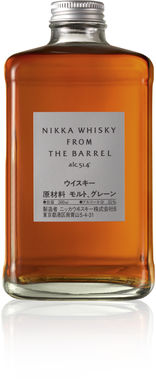 Add to favourites
A blend of single malts and a unique grain whisky, Nikka From The Barrel is fast becoming an icon for The Japanese category.